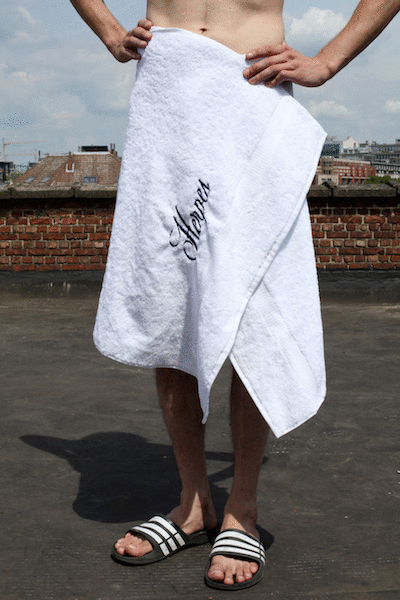 Buenos Tiempos, Int., "Towels", 16 June 2016
25.7 – 7.9.2016


Vava Dudu, Marnie Slater and Jay Tan DJed at the third edition of Buenos Tiempos, Int. and "Girls Like Us" magazine's rooftop party held in Brussels on 16 July 2016.


We made four towels and Joëlle Bacchetta photographed them to wish you a

Merry Summer.